Description
Spider Drip Irrigation – Heavy Duty Pressure-Compensating (PC) & Compensating Non-Leakage (CNL) online Button Dripper
Registered & Distributed by GREENWORLD Co Ltd, Solferino No 1, Vacoas, Mauritius
APPLICATIONS:
✔
Greenhouses, nurseries. orchards, Vineyards, landscapes, and garden plots
✔
Pulse irrigation and irrigation in soilless conditions
Structure and Features:
✔ Heavy Duty range of drippers and accessories in various configurations
✔ Four dripper design elements minimize clogging:
Protected water inlet
Flushing mechanism of regulating diaphragm
Strong turbulent flow in the labyrinth enables continual cleaning and flushing
Large water passages
✔ Standard 5 mm tapered outlet for working with connectors or barb outlet for 3/5 tube
✔ Chemical-resistant, high-grade plastic for precision and durability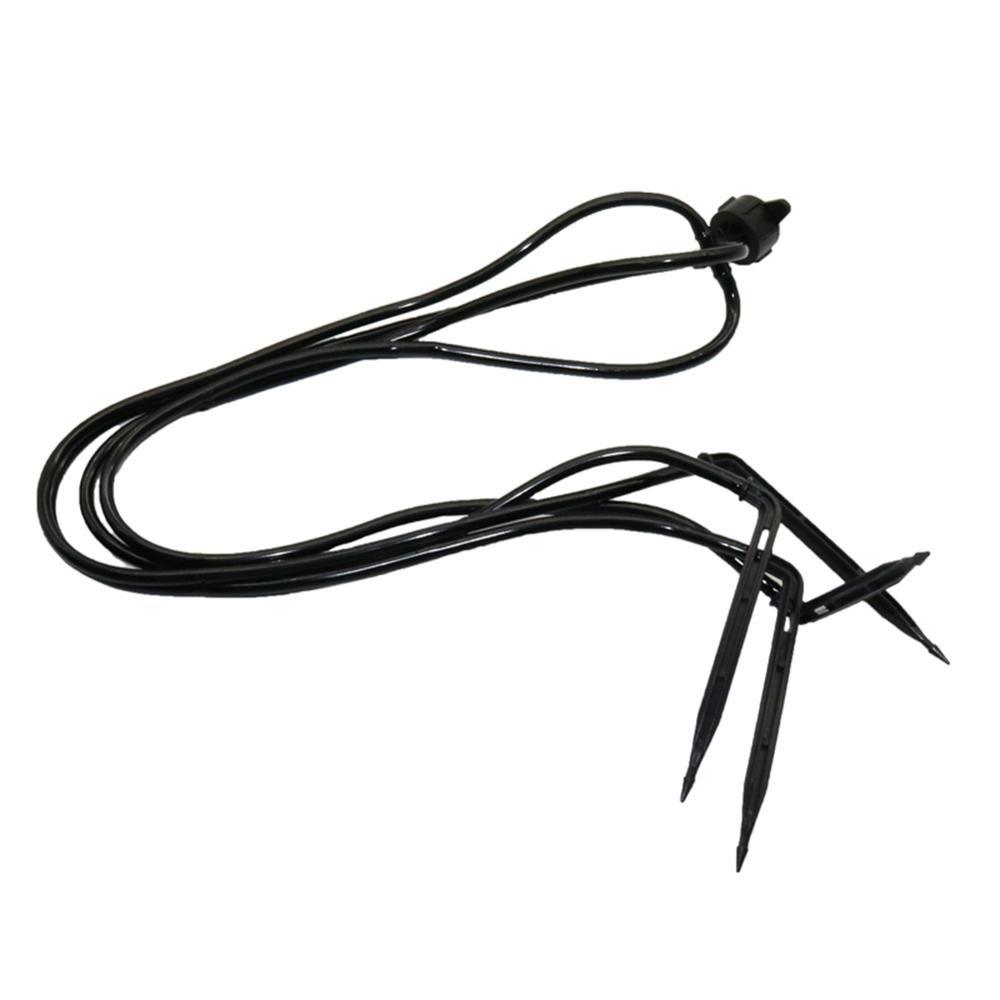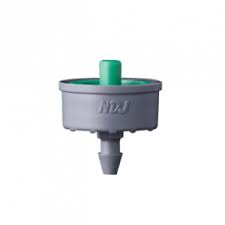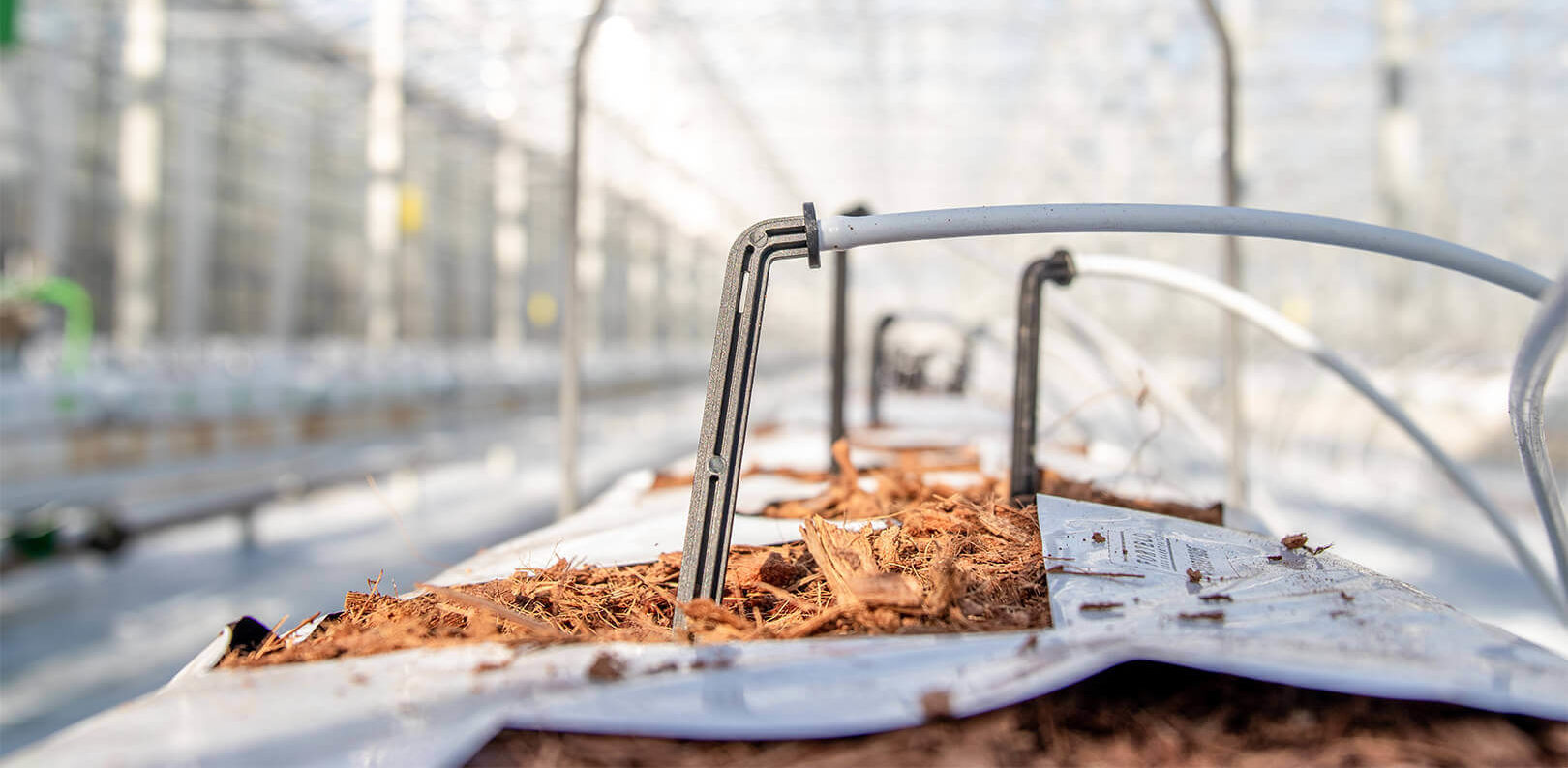 For our location, click

here

.
To see all our other products, click 

here

.
Give us a like on Facebook by clicking

here

.